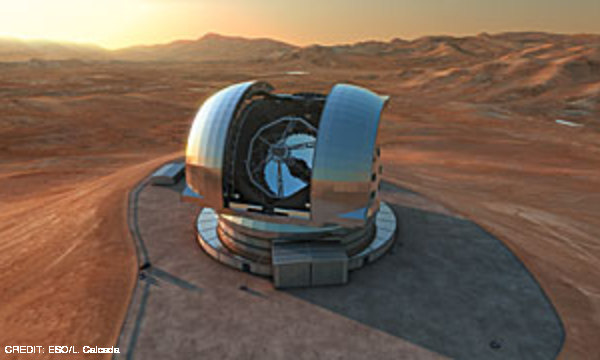 In the show this time, Dr Daniel Mortlock talks to us about astrostatistics, Dr Matias Vidal tells us about his research in this month's JodBite, and your astronomical questions are answered by Dr Joe Zuntz in Ask an Astronomer.
JodBite with Dr Matias Vidal
Dr Matias Vidal from the Jodrell Bank Centre for Astrophysics talks to Indy Leclercq about his research.
Interview with Dr Daniel Mortlock
Indy Leclercq speaks to Dr Daniel Mortlock from Imperial College London about Astrostatistics.
Ask an Astronomer
Dr Joe Zuntz answers your astronomical questions:
The first question is from Andrew Tyzack, who asked "Could it be possible for somebody aboard the ISS, to lean out of a window and 'throw' a time caspule to Mars?"
The next question, from Franco Rodriguez, is: "Considering the conservation of energy prinicple, what happens to the lost energy a photon experiences when it redshifts during its long path through the cosmos? Could this be a possible dark energy source?"
Finally, Martin Fuller says: "I'm using a rasberry pi and a digital compass to measure the change in the earths magnetic field. I'm getting variation of about 10mG for a 24 hour period with a peak at 6am and low at 6pm. Is this really variation in earth field or am I picking up interference from a heating timer?"
Odds and Ends
The Gaia spacecraft, which was launched by the European Space Agency in December 2013 to map the positions of stars in the Milky Way, has run into some problems. The highly-sensitive detectors on the spacecraft are detecting stray light from multiple sources, including the Sun. This is particularly surprising because the scientific payload, including the optical components and the detectors, is located in a 3m wide cylindrical structure located behind a 10m wide sunshield. This may simply illustrate how light from a very bright source can diffract around any surface. More technical information is available here, or you check out the BBC article.
Attempts are still being made to accurately measure Newton's gravitational constant, G. Most of our measurements of G come from an apparatus designed by Cavendish in the 1700s. Unfortunately, measurements made with the Cavendish set-up are not consistent with each other. A team of scientists have devised a new way of measuring G, by observing interactions between cold rubidium atoms. You can read about it here, and check out the Nature paper.
Show Credits
| | |
| --- | --- |
| JodBite: | Dr Matias Vidal and Indy Leclercq |
| Interview: | Dr Daniel Mortlock and Indy Leclercq |
| Ask An Astronomer: | Dr Joe Zuntz and Indy Leclercq |
| Presenters: | George Bendo, Fiona Healy and Indy Leclercq |
| Editors: | Sally Cooper, George Bendo and Indy Leclercq |
| Segment Voice: | Tess Jaffe |
| Website: | Sally Cooper and Stuart Lowe |
| Producer: | Sally Cooper |
| Cover art: | Artist's impression of the E-ELT. CREDIT: ESO/L. Calcada |