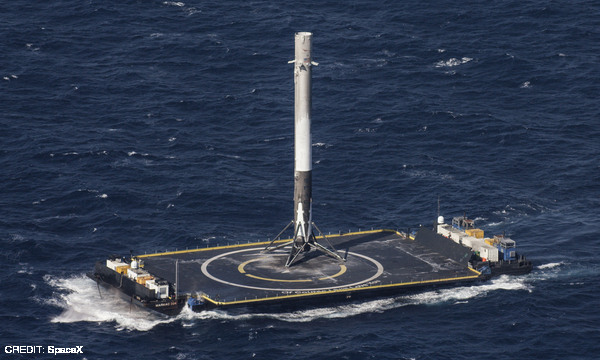 In the show this time, we talk to Dr Izaskun Jiminez-Serra about astrochemistry, Professor Richard Battye tells us about the SuperCLuster Assisted Shear Survey in this month's JodBite, and your astronomy questions are answered by Dr Anna Scaife in Ask an Astronomer.
JodBite with Professor Richard Battye
Monique Henson talks to Jodrell Bank's own Professor Richard Battye about SuperCLASS ( the SuperCLuster Assisted Shear Survey), which is an e-Merlin legacy project aiming to use radio weak lensing to study the biggest structures in the Universe.
Interview with Dr Izaskun Jiminez-Serra
Max Potter talks to Dr. Izaskun Jimenez-Serra, UCL, about her work in astrochemistry. Izaskun talks us through what astrochemistry is and explains why it's useful by talking about her findings on massive star formation in infrared-dark clouds. With this experience she has recently branched into the exciting search for prebiotic chemistry in solar system precursors and she gives us her opinions on what this could mean for the origins of life in the universe.
Ask an Astronomer
Dr Anna Scaife answers your astronomical questions:
Christoph Krahenbuhl asks: "How do you deal with all the interference of electromagnetic waves around Jodrell Bank (I wonder every time I pass in a car or on a train)? Does it become worse over time? Will there come a time when it renders Jodrell Bank useless?"
Paul Stevenson asks: "What is the best way for an amateur to get started with Radio Astronomy and are there any books or courses you would recommend?"
Christoph Krahenbuhl asks: "What difference would putting telescope on the dark side of the moon make? Thinking in general but also about spotting inbound asteroids that threaten the earth."
Odds and Ends
On Wednesday 20th April, the British-American astronaut Mike Foale is giving a talk at the University of Manchester in an event hosted by Pint of Science. The full Pint of Science festival will take place on 23rd-25th of May in a number of pubs all over the city. Speakers include Jodrell Bank's very own Tim O'Brien, Sarah Bridle and Mitchell Mickalinger. You can find out more on the Facebook page
.
SpaceX have successfully launched a rocket and then landed it again on a barge in the ocean. The development of re-usable rockets has exciting implications for the future of space travel! Read more about it here.
Speaking of rockets, funding has been announced for the Starshot project, which plans to research the possibility of developing a team of tiny spaceships. The hope is that these spaceships could travel fast enough to reach our closest star, Alpha Centauri, within a lifetime.
And finally, if you want to read more about cloaking earth from aliens, ignite the atmosphere,look for Professor Stephen Hawking's name in a wordsearch, read every book ever written, or learn more about your futures then the Jodcast is here for you. (As noted on the show, only one of the three papers listed is not an April Fool).
Show Credits
| | |
| --- | --- |
| JodBite: | Professor Richard Battye and Monique Henson |
| Interview: | Dr Izaskun Jiminez-Serra and Max Potter |
| Ask An Astronomer: | Dr Anna Scaife and James Bamber |
| Presenters: | Therese Cantwell, Fiona Healy and Charlie Walker |
| Editors: | Charlie Walker, Ian Harrison, Nialh Mccallum and Benjamin Shaw |
| Segment Voice: | Tess Jaffe |
| Website: | Monique Henson and Stuart Lowe |
| Producer: | Monique Henson |
| Cover art: | The first stage of a Falcon 9 Full Thrust rocket, which successfully landed after launching an resupply missing for the internation space station. CREDIT: SpaceX |